In the spirit of yesterday's aftermath of the July 24 blog entry, and my taste of the cross as an inexhaustible wellspring of wisdom and knowledge, I sought out the aid of St. John of the Cross.
In the section of St John's work that I am quoting from, he is extending his robust apologia, his 'reasoned defense' of why one should have no interest in seeking special experiences of God (e.g. visions, locutions, spectacular miracles) apart from Christ, since God has already said and given everything in His crucified-risen Son. What we should seek, John says, is Christ in the Scriptures, in the Sacraments, in relentless fidelity to daily prayer and our state in life, in works of charity, and most of all in the embrace of the crosses that daily befall us; crosses that draw us dangerously near that supernova of God's self-revelation: the dying Christ.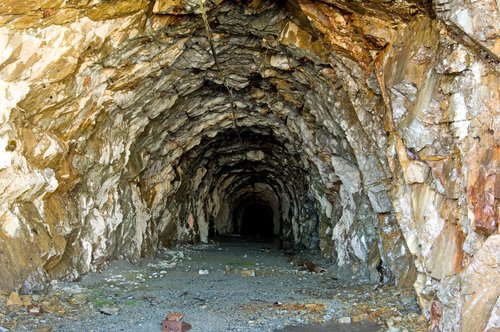 As one who used to love the world of visionaries, I have come to see over many years that these sources of Christ's living water that John points us back to offer a limitless depth and a thrilling dynamism. In Christ, the word 'boredom' finds no home. And, John argues, these sober sources offer us the safest way to holiness.
`However much saintly teachers have discovered and holy people understood [...] the greater part remains to be said, and even to be understood. There is much to fathom in Christ. He is like a huge mine with seam after seam of treasures. However deeply you dig, never will you find an end or come to a conclusion …'