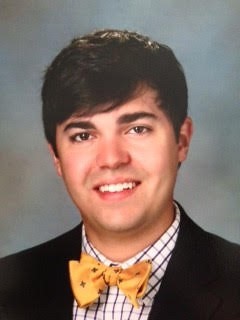 The laity's unique vocation to consecrate the temporal order to God is senseless jabber if that same temporal order has no place in the age to come. — Jordan Haddad
A dear friend of mine, the A.B.D. theologian Jordan Haddad, has written a masterful article on something very near and dear to my heart: the lay vocation to consecrate the world itself to God unto a new creation.
I am convinced that the new evangelization awaits the full development of this vision for a "mundane mysticism" proper to the secular laity to finally emerge. This vision has the capacity to spiritually nourish lay "secular geniuses" who need not feel compelled to become 'church mice' or resemble world-renouncing monks in order to become radical saints in and for the world.
Thank you, Jordan, for this immense contribution and all future theological work you will do.
https://churchlifejournal.nd.edu/articles/an-eschatology-of-the-secular/